About Main Street and DDA
View Our Work Plan Here:
Downtown Dahlonega is one of the nation's foremost historic downtown centers and is a winner of the National Main Street Center's Great American Main Street Award and the Georgia Downtown Association's Award for Excellence in Downtown Development.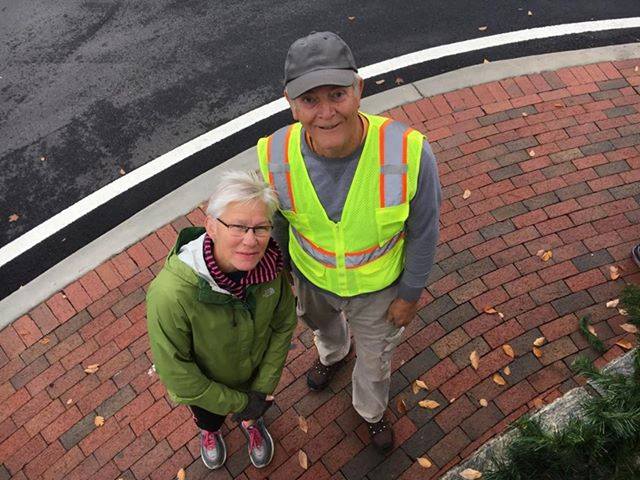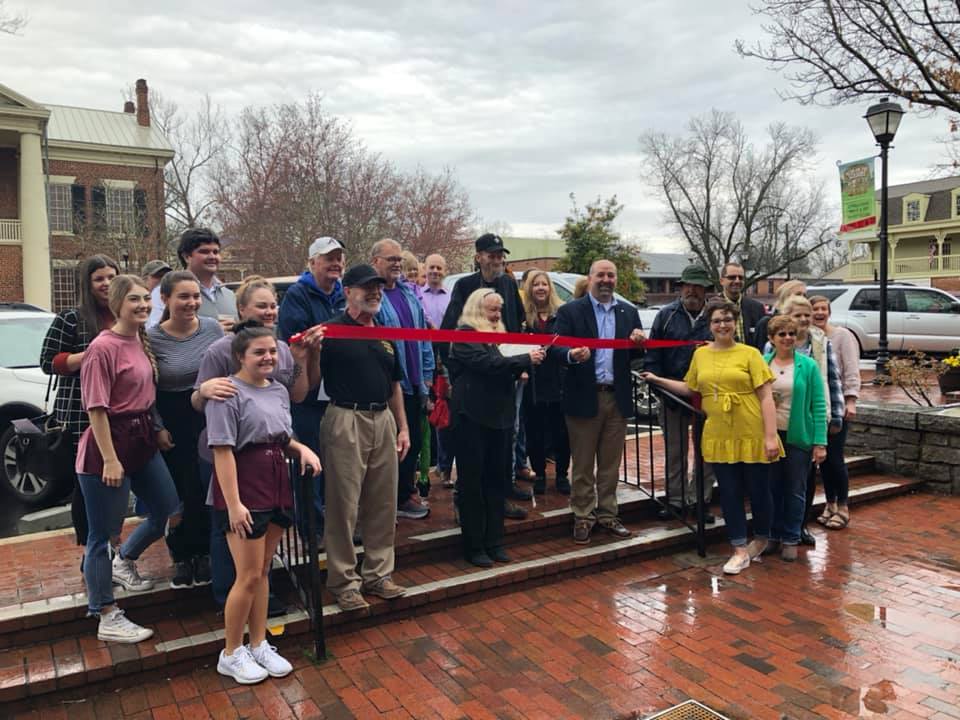 ---
Shopping and dining choices are abundant with retail stores, restaurants, charming inns and boutique hotels, salons, spas, arts, and professional service businesses. Downtown is also the home of the University of North Georgia and the Dahlonega Gold Museum. The downtown district is one of the city's two National Register of Historic Districts. Dahlonega is a National Main Street City, a Preserve America Community, a National Tree City, and a designated Appalachian Trail Community.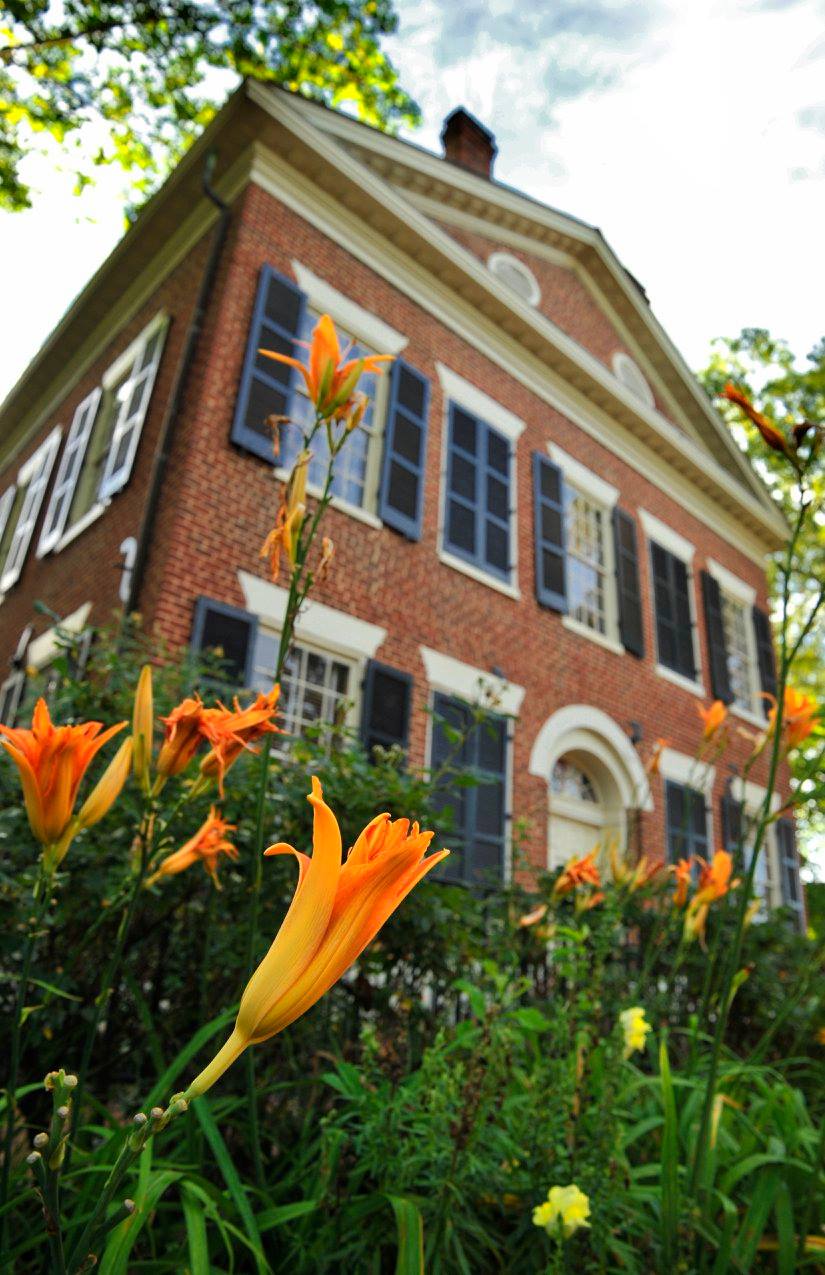 Great American Main Street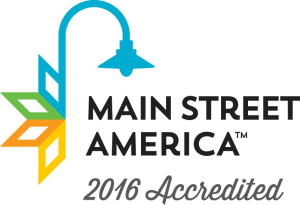 The National Main Street Center, Inc. announced today that Dahlonega, Georgia has been chosen as a 2016 Great American Main Street Award® (GAMSA) winner. The City of Dahlonega and the Dahlonega Main Street program were recognized at the 2016 Main Street Now Conference held in Milwaukee, Wisconsin.
"Downtown Dahlonega is a sparkling example of how careful planning, small business support, and historic preservation can combine to create a thriving downtown," says Patrice Frey, president, and CEO of the National Main Street Center. "Its downtown district, art galleries, restored theater and courthouse stand out in North Georgia, making Dahlonega a truly distinctive shopping and dining destination and a charming place to call home."
In its 15 years of operation, Dahlonega Main Street distinguished itself as a vital downtown partner in several ways. When a fire devastated several businesses in 2014, the organization led the effort to assess the damage, create an action plan and relocate displaced businesses and 40 employees. In partnership with the Dahlonega-Lumpkin County Chamber of Commerce, local and state government agencies, and the University of North Georgia, Dahlonega Main Street has facilitated 180 building rehabilitation, 108 new business openings and a reduction in retail vacancy rates from 20 percent in 2000 to 2 percent today.