Dahlonega Downtown Master Plan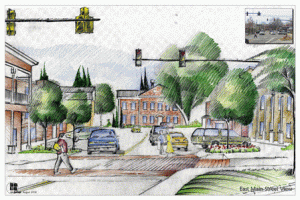 The City of Dahlonega seeks to manage for appropriate, compatible growth in the historic central business district, and thus established a plan for design, preservation, and development that will provide guidance through 2018. The overall objective of the Master Plan is to manage any expansion of the commercial interior while preserving the history and the "sense of place" critical to ensuring that the City of Dahlonega remains one of Georgia's jewels.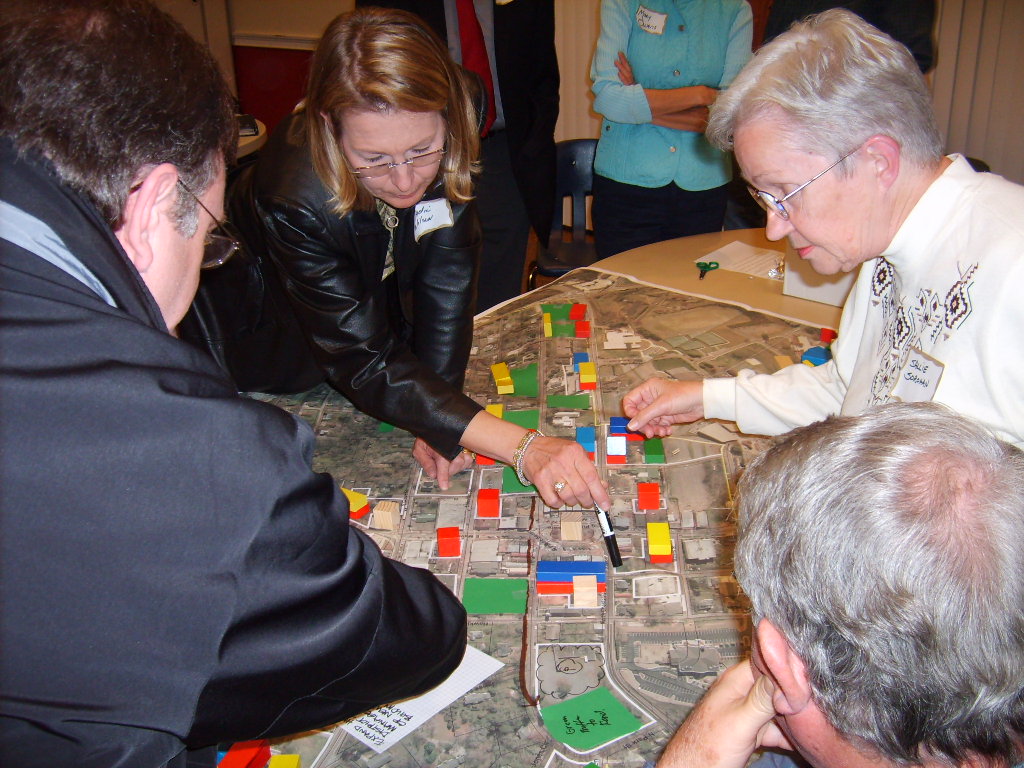 Created with the guidance of hundreds of local residents, the Master Plan should stimulate appropriate private business investment in the city, improve pedestrian safety, increase pedestrian traffic from the Public Square outward to the edges of the central business district, and increase pedestrian traffic from urban residential areas into the central business district.
The Master Plan is the City of Dahlonega's guidebook for maintaining and improving the appearance of streetscape and landscape features; in turn, it should boost economic development by encouraging pedestrian shopping and spending, it should increase opportunities for local residents to walk, jog, and gather within the downtown area.
Master Plan Documents:
Joel Cordle
706-864-6133
joelcordle@dahlonegadda.org