Business Category: Restaurant/Cafe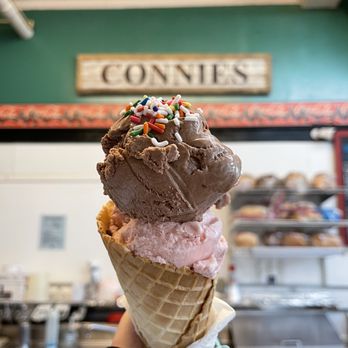 Old fashioned Ice cream & Sandwich shop right on the square of scenic Dahlonega!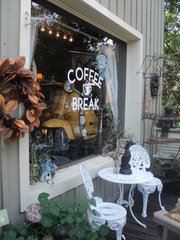 A garden coffee place, serving all kinds of coffee blends and teas. It's a unique & comfortable setting in a quaint village town.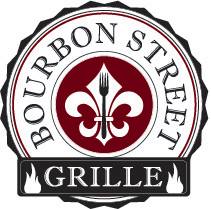 Located on the Historic Hall House Building on the Dahlonega Square, Bourbon Street Grille offers Cajun-Inspired fare, seafood, burgers, live music & more!