Major Downtown Construction Investment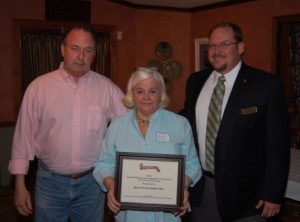 Major Downtown Construction Investment projects focus on projects that involved huge investments by the owners — projects that demonstrate their tremendous confidence in the future of downtown Dahlonega.
Lee and Trish Creef on the acquisition and construction at the new location of the Back Porch Oyster Bar now located at the Conner Storehouse.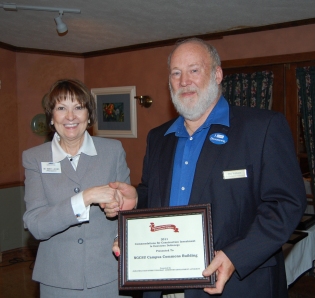 North Georgia College & State University took the first step toward South Chestatee Street expansion in 2011 with the construction of the Campus Commons building.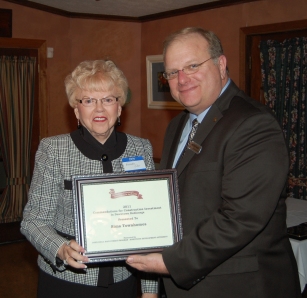 Roberta Sims and her beautifully designed new townhomes at the intersection of North Grove Street, Boyd Circle and Wimpy Mill Road.