Downtown Dahlonega's Friendly Faces Team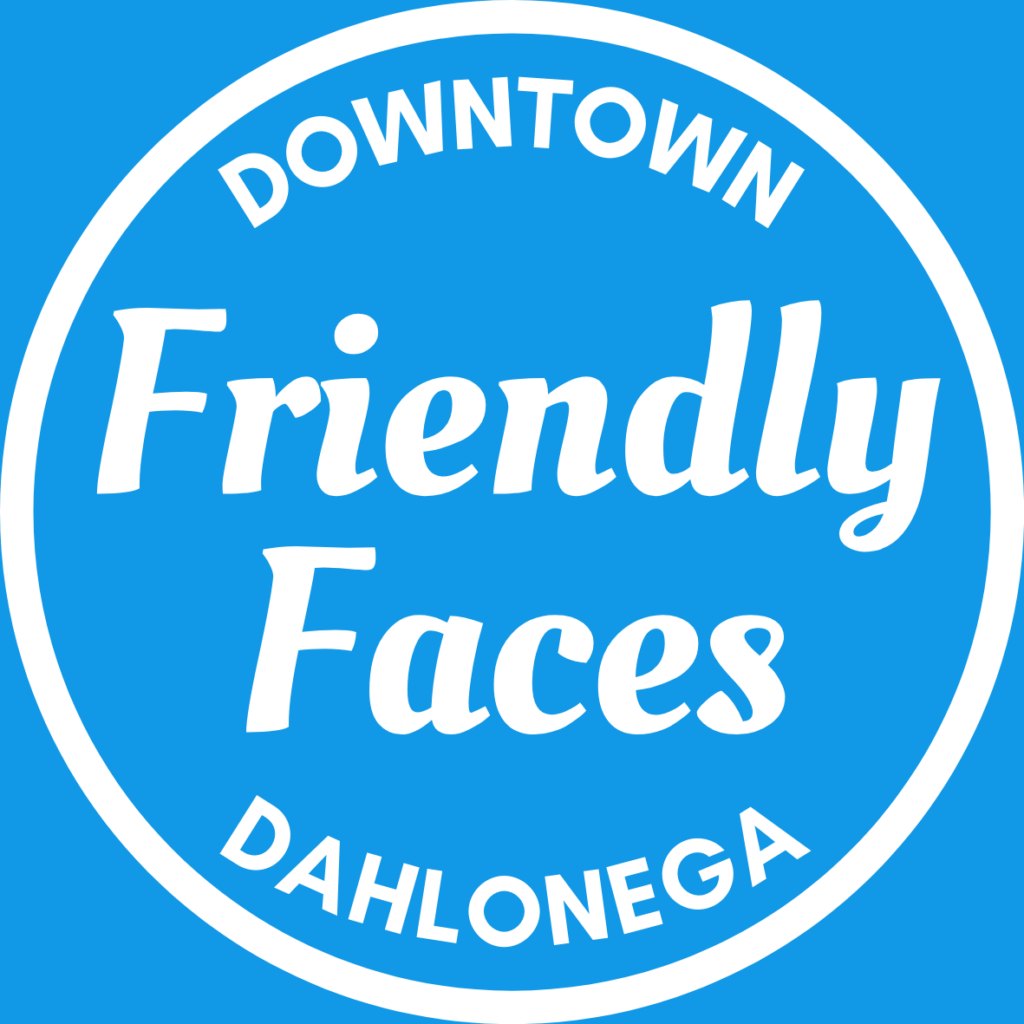 Do you love downtown Dahlonega? Do you want to be a part of keeping our downtown vibrant and fun? 
Join the Friendly Faces Team! The Downtown Dahlonega Friendly Faces Team is composed of community members who share a passion for the progress happening in downtown and a desire to promote it. Team members serve as ambassadors during events held in downtown Dahlonega. They work as a united front to welcome visitors downtown, answer any questions visitors may have, and encourage people to use #discoverdahlonega when posting about their positive experience downtown, all while helping coordinate and promote the event.
Team members are required to attend a 2-hour orientation and training session. During the orientation, team members will complete ambassador training and receive information on the city, the Downtown Development Authority, and the Main Street Program.