Adaptive Reuse of Commercial Properties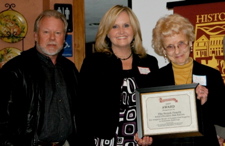 The Gooch Family, for creating the new home for Ruby's Precision Hair Kutters.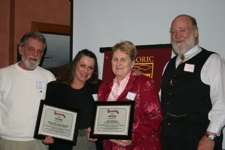 Carol Williams, and Greg and Rae Lynn Harmon, for their adaptive reuse project we now call Shenanigans.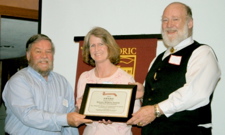 The Wilkins Family, for their vision and hard work on the Park Place Hotel.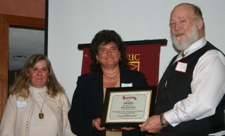 Dale Solomich, Deb Naples, and Toni DiCostanzo, for the interior design and finishing touches to the front facade on 36 North Park Street now Woodland's Edge.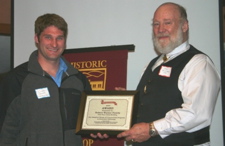 The Warner Family, for the Park Place Hotel Building.