Location, Location, Location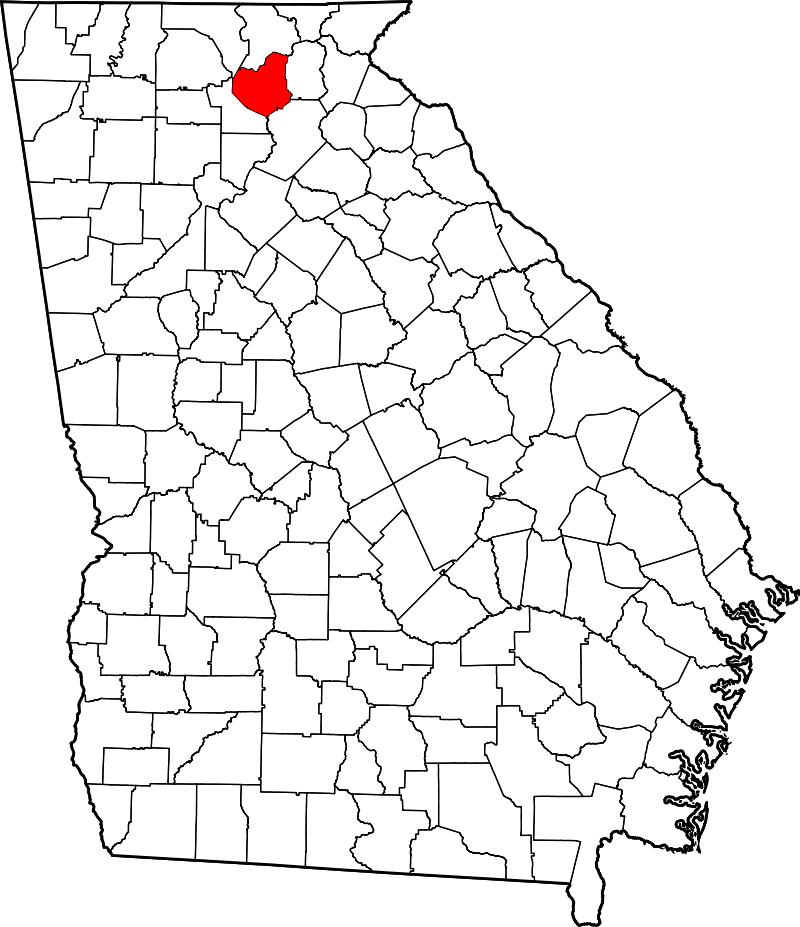 Dahlonega - Lumpkin County is the northern neighbor of two of the fastest growing counties in the nation, Forsyth and Dawson, and are experiencing similar trends in growth and economic expansion and development. We want to encourage industrial and commercial expansion while maintaining the character of our small town, the integrity of our natural beauty and our quality of life.
Dahlonega - Lumpkin County is in the unique position of having the best of what the Blue Ridge Mountains offers – clear rivers and streams, scenic mountain peaks and valleys, peaceful groves and meadows – and advantageous location and access to highly developed thoroughfares of commerce, connecting us to the economic center of the south!
Distance to Major Cities:
Gainesville, GA - 21 miles
Atlanta, GA - 65 miles
Chattanooga, TN - 105 miles
Greenville, SC - 118 miles
Augusta, GA - 161 miles
Columbus, GA - 173
Savannah, GA - 314 miles
Rail: Norfolk Southern (Gainesville, GA)